How to make an animation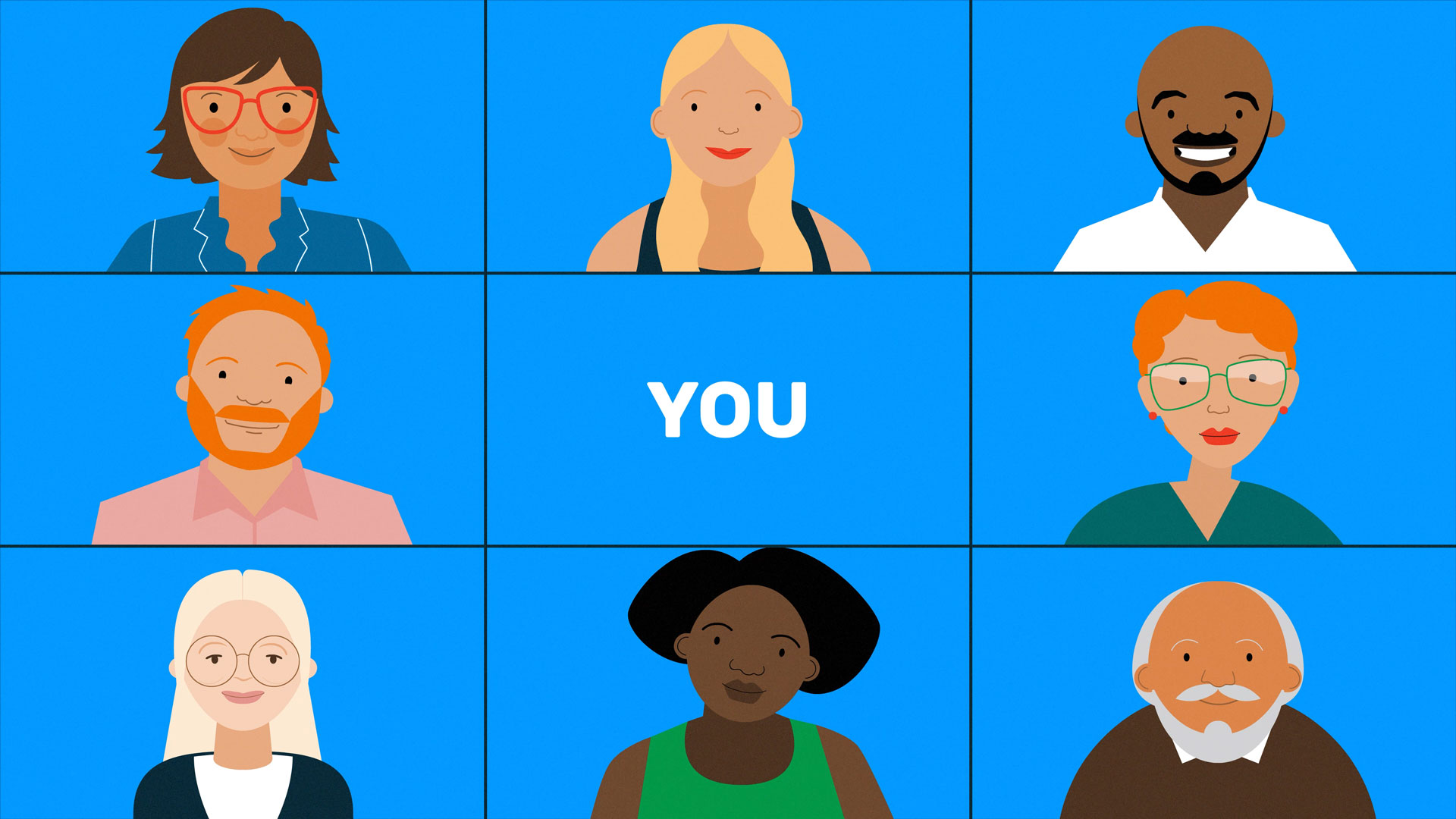 If you've not commissioned an animation before, it might not be clear how the process works. We've put together this guide to help you to know what to expect.
The animation process is quite linear, and we ask our clients and all relevant stakeholders to sign off each stage of the project before starting the next. This helps keep our clients involved and ensures that we don't make last-minute changes that can cause delays and result in additional costs.
Most importantly, it helps us create a great animation in which we're all invested. Here are the five key stages: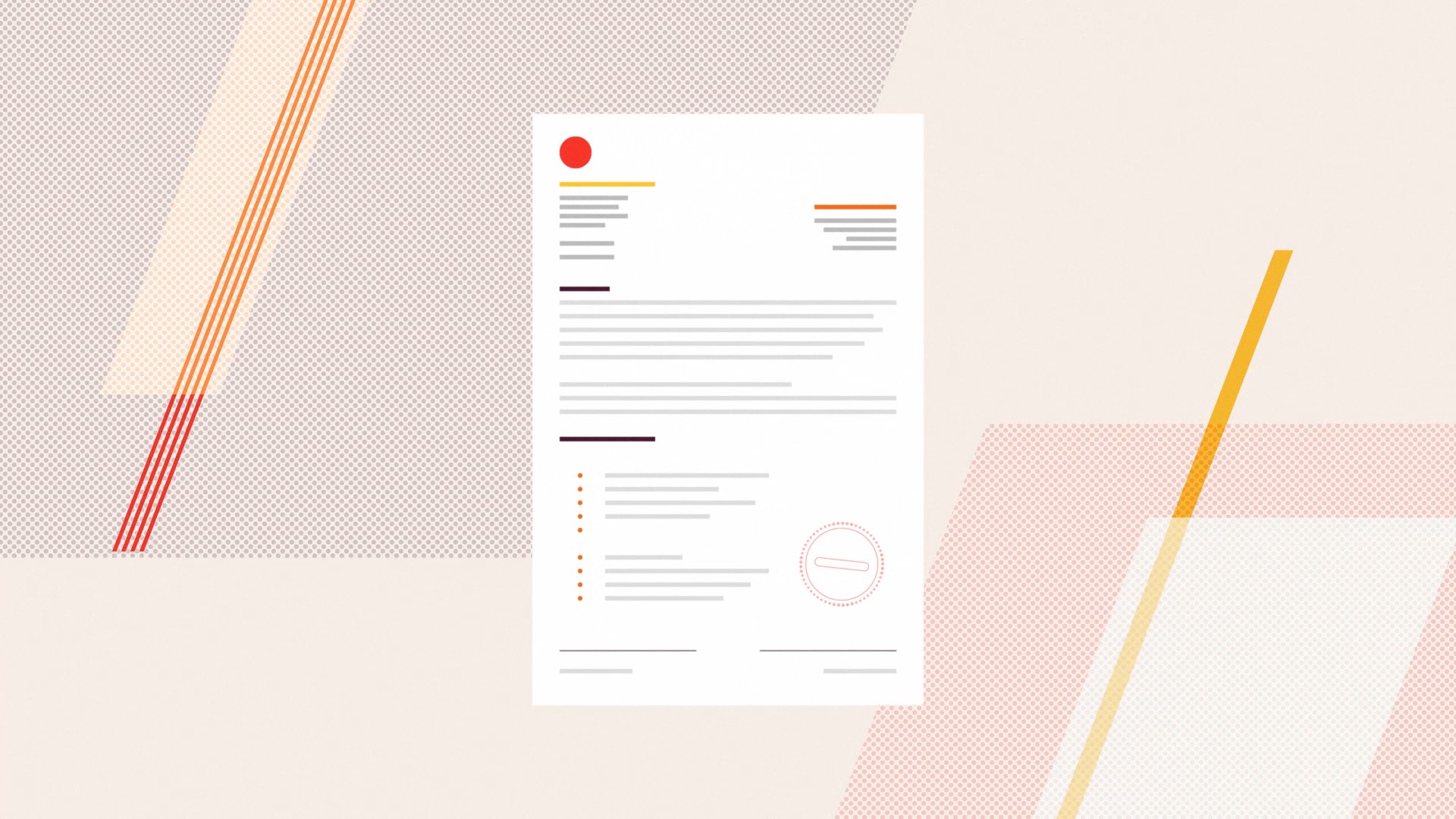 Script
After an initial discussion, we ask our clients to jot down all the information they need to convey to the viewer. We then edit this down to a concise script with a flowing narrative and a clear call to action at the end. This stage often involves quite a bit of back and forth between our client and us, but it's crucial to get it right.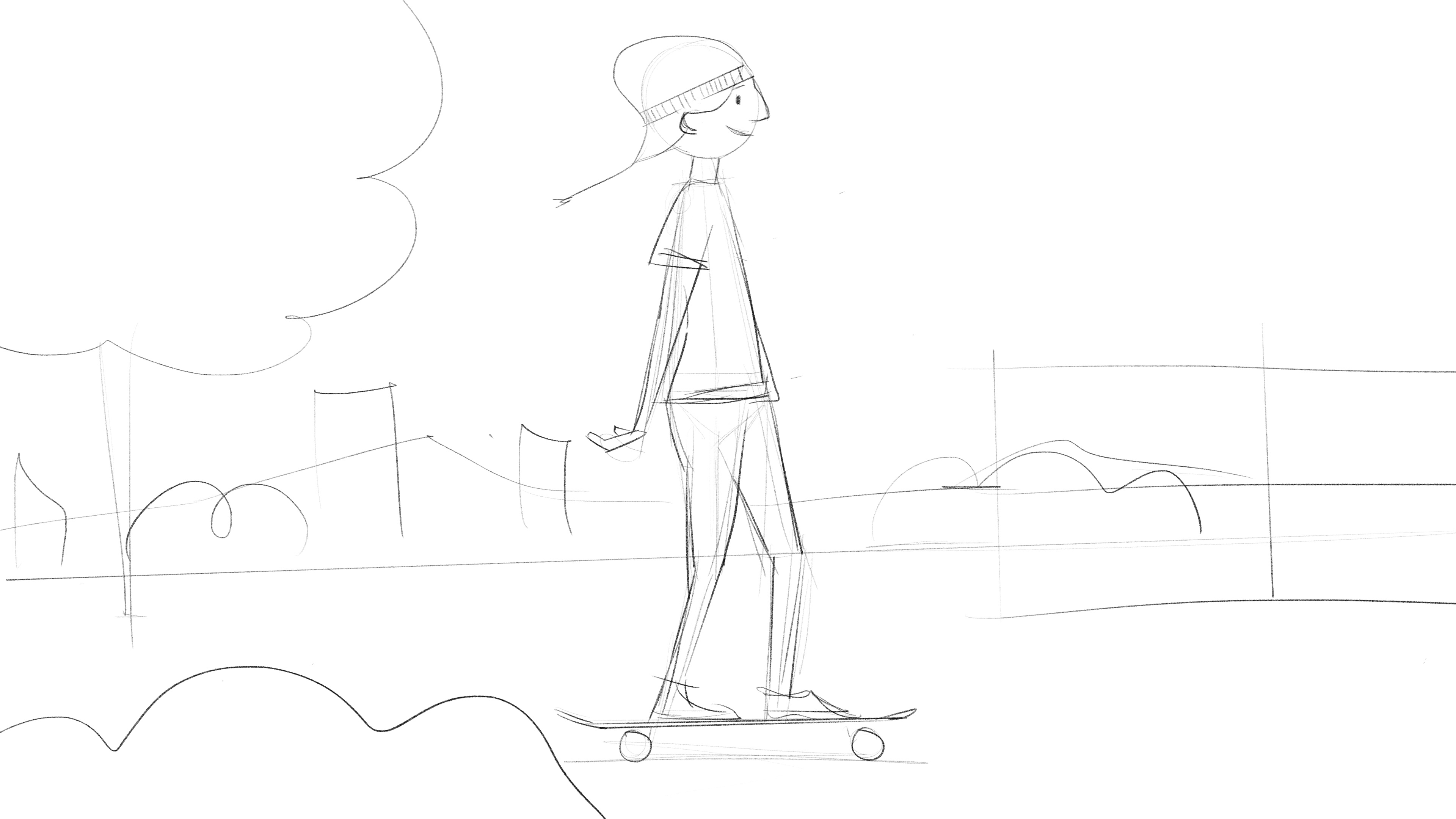 Storyboard
Once the script has been signed off, we produce a storyboard using rough sketches that visually represents what's said in the script. Rather than show static storyboards, we create a draft edit or animatic and cut this together with a placeholder voiceover and music. This makes it much easier to see how the final video will look.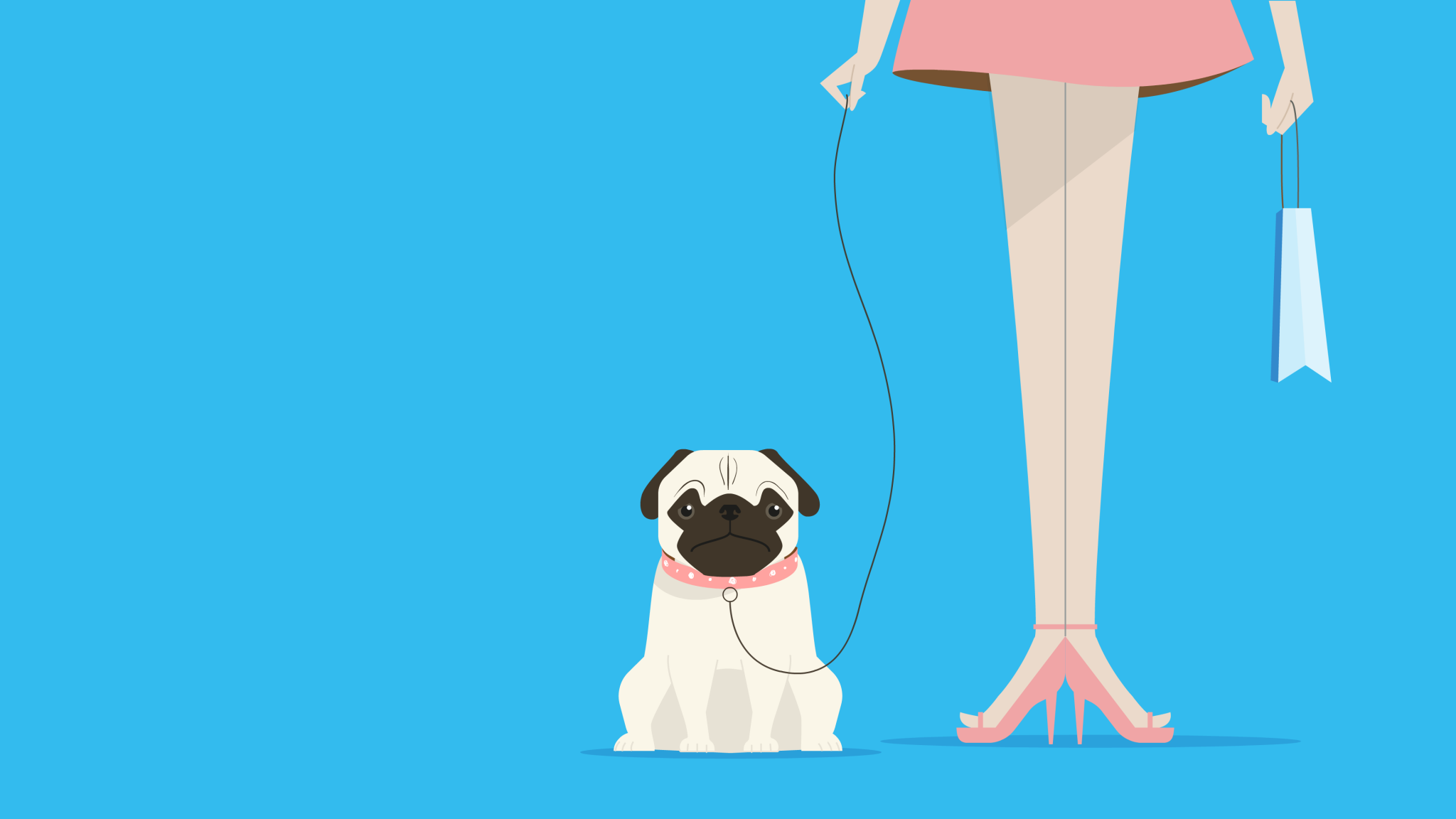 Artwork
After the storyboard has been agreed upon, we'll create artwork for each shot. We'll usually start by producing a couple of style frames, and once our client is happy with the treatment, we'll carry on with the rest. We'll add the artwork into the edit along with a professionally recorded voiceover and the final music. By this stage, everyone should have a clear idea of what the animation will look like, and we ask for a final sign-off before animating.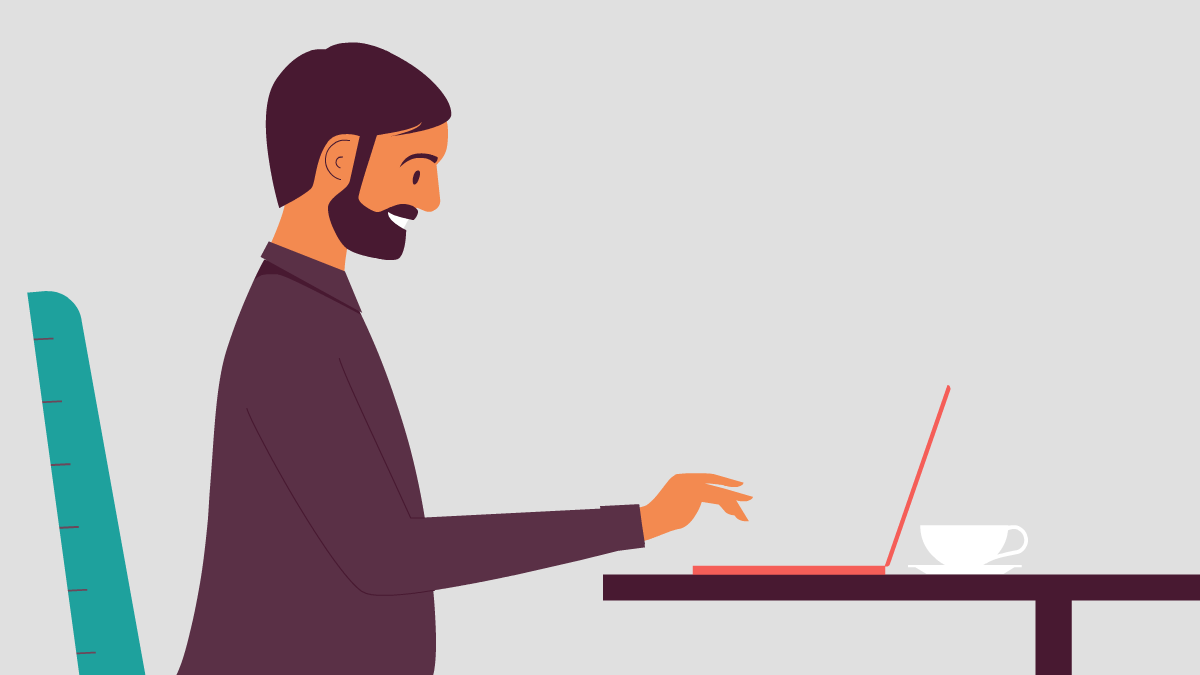 Animation
In this stage, we bring the artwork to life, create transitions, and add any additional effects or movement. Our goal here is to help the video flow and to engage the viewer in what is being said. As we've outlined the project in the earlier stages, we don't expect much feedback during this stage.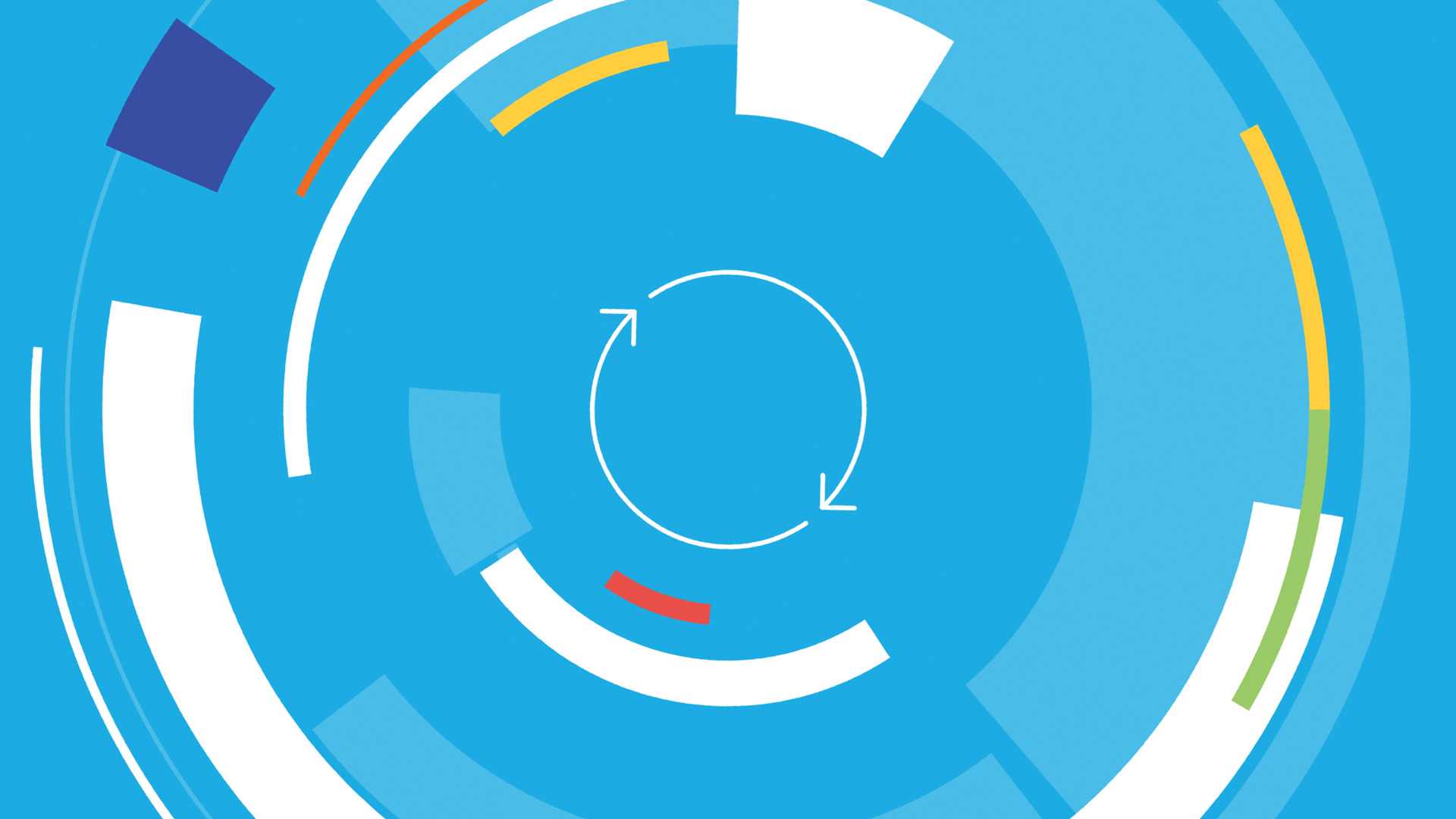 Wrapping it up
Once the animation is complete, we'll add sound effects to help describe and punctuate the animation, along with other final touches. The animation can then be exported, ready for upload to YouTube, Facebook or other social media platforms.
Work with us
Looking to create an animation for your next non-profit campaign? Talk to us: hello@jolt.studio
Stay in touch
Don't be a stranger. Join our mailing list for occasional updates. Sign up now